This is an entry I did for the campaign, 50×50 My Malaysia stories in conjunction of up coming Malaysia Day.
Feel free to read up other Malaysian's stories at  MyMalaysia50.com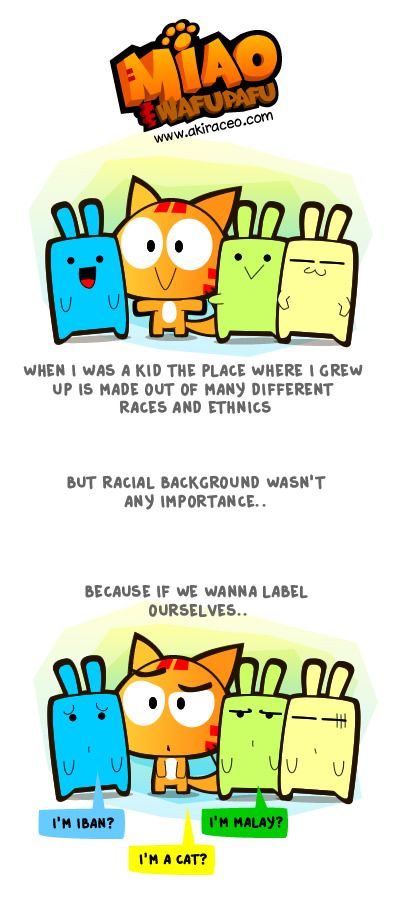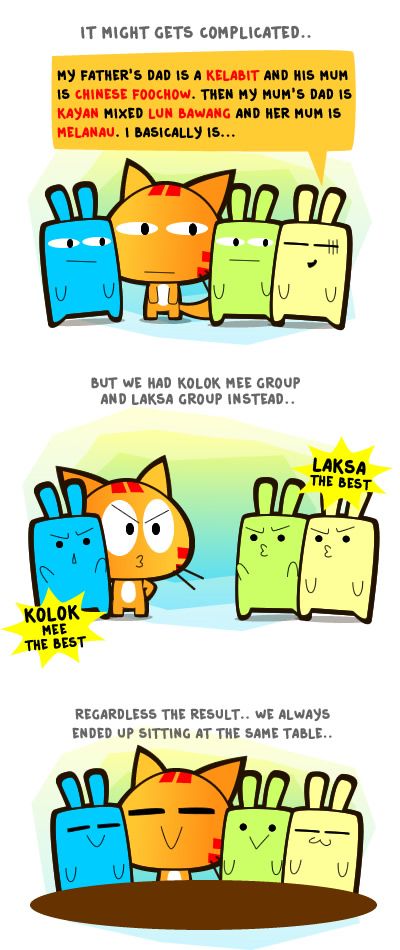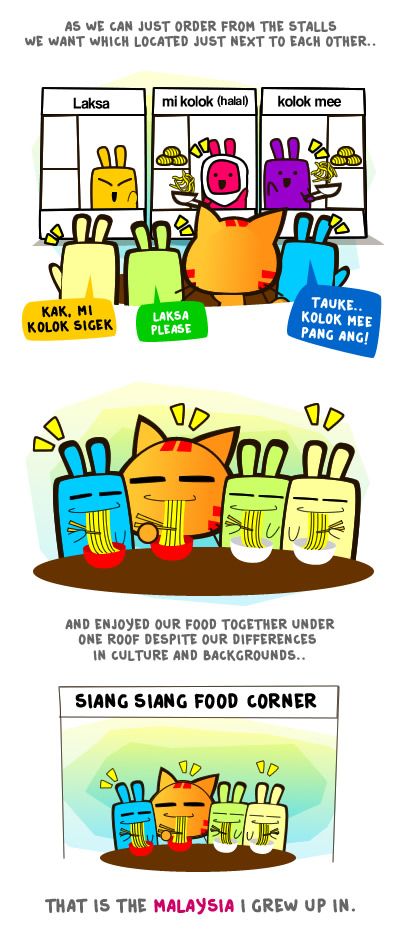 .
.
.
.
then…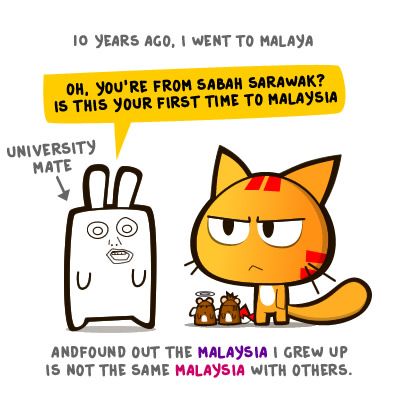 Different people different story.
We still have a long way to go as a Malaysian. Let's start by listening to each other stories at MyMalaysia50.com and see every sides of Malaysia. 
Come share the Malaysia you know of, or the Malaysia you want it to be.
Related posts: