Yesterday was Valentine's day. They said it was a bad day for a confession but I manage to ask her out for a dinner. So I guess the chances was higher..and this how it went…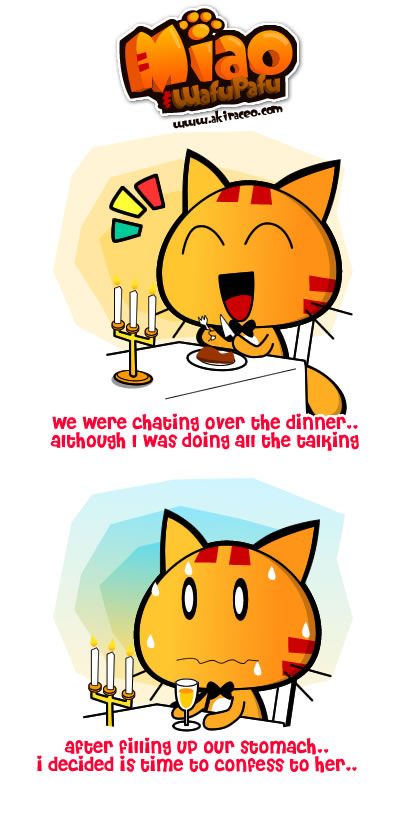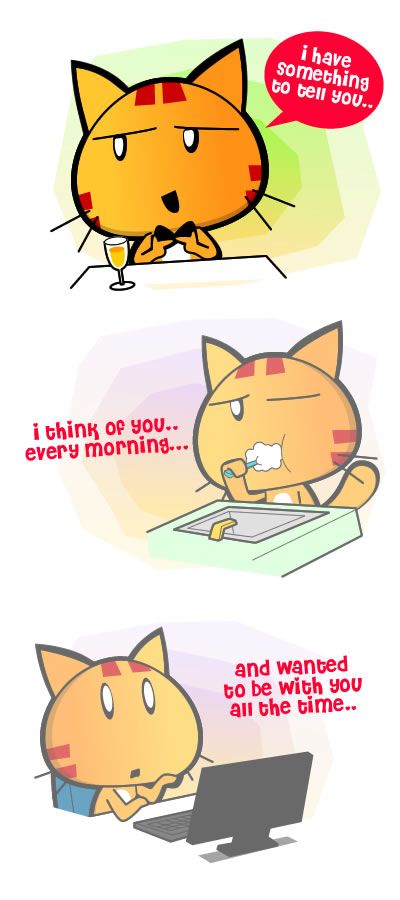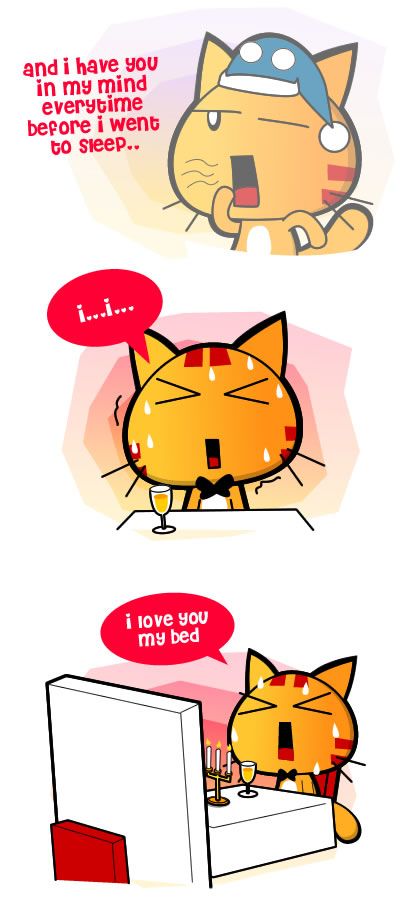 It's true, I have her on mind every single time especially during the morning when I'm preparing to go to work.  
oh, I love you too, my pillow… and my comforter.
.
oh gosh….am I a player for loving three instead of just one? O_o
p/s: post idea came from @simonseow's tweet
Related posts: