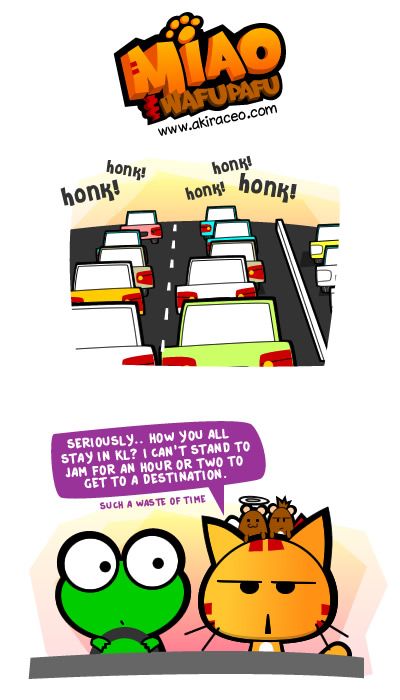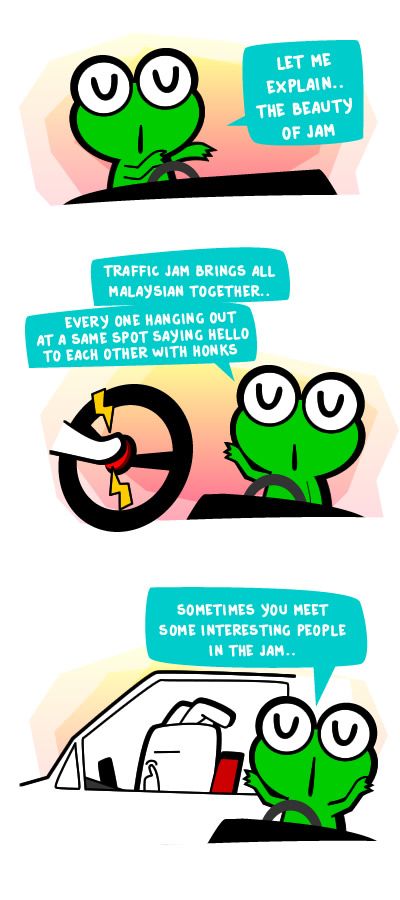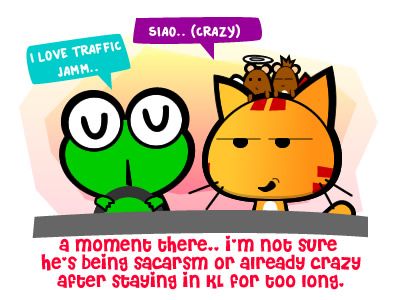 Crazy Joel.
but he changed his mind soon after that when…
.
.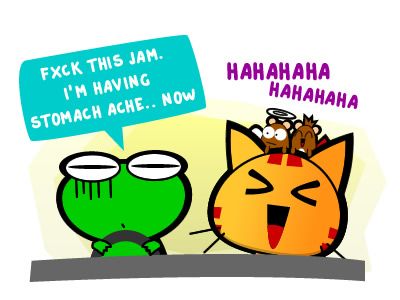 hahahahaha.. seriously, anyone ever got stuck in a jam and having stomach ache?
I heard the traffic jam in KL can get up to an hour or two hours long, how to survive that long hour in the car?
Related posts: