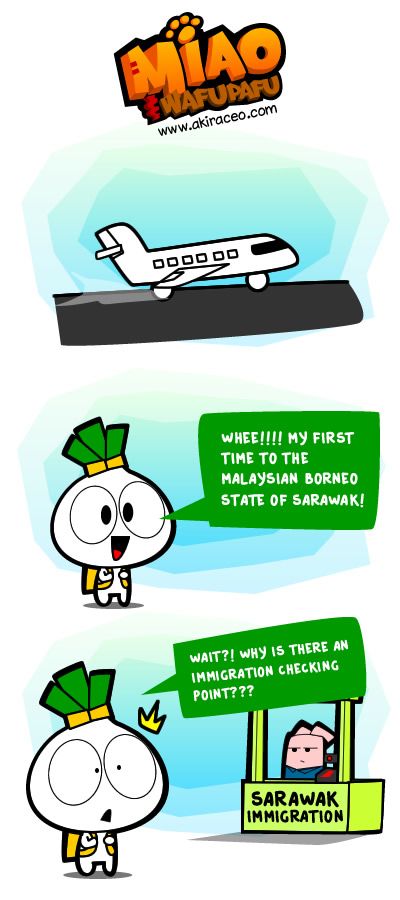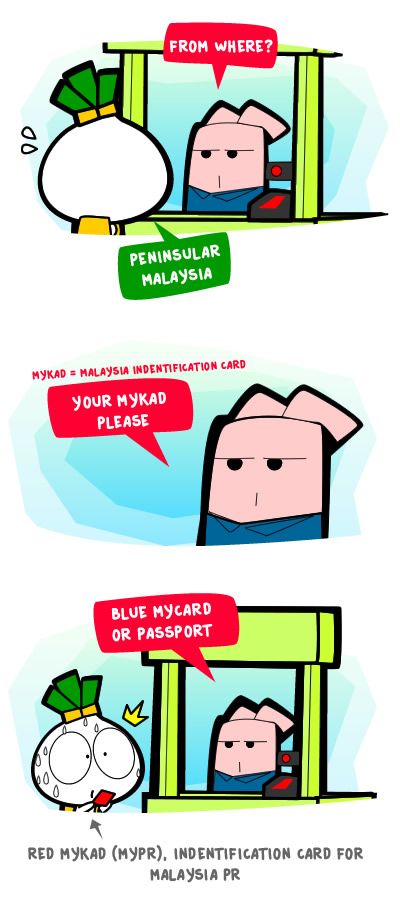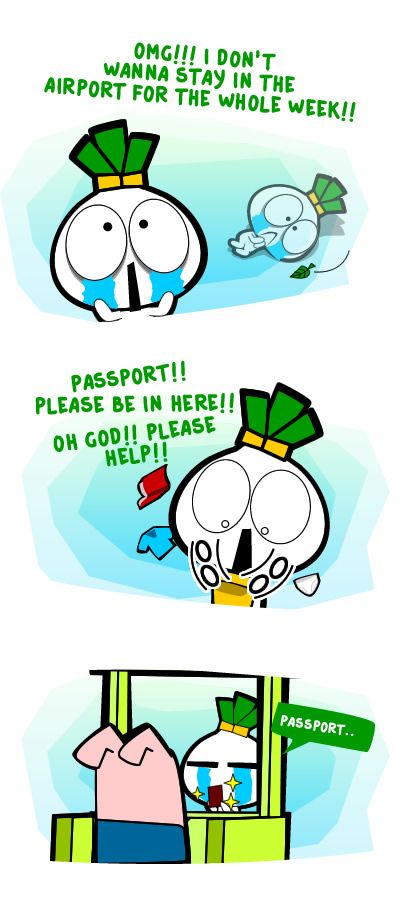 My friend visited me some time ago and almost trapped in the airport for not having the right travel documents. XD Luckily he's lazy enough to left his passport in his travel bag and that saved his ass from being his own version of  The Terminal movie. XD
The first thing he asked when he came out was…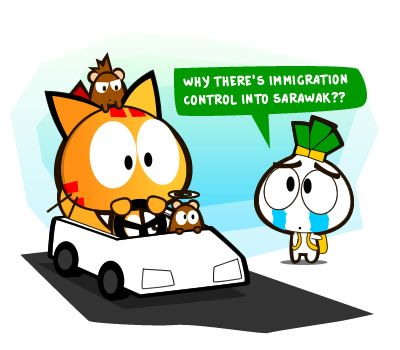 and here's a history class for all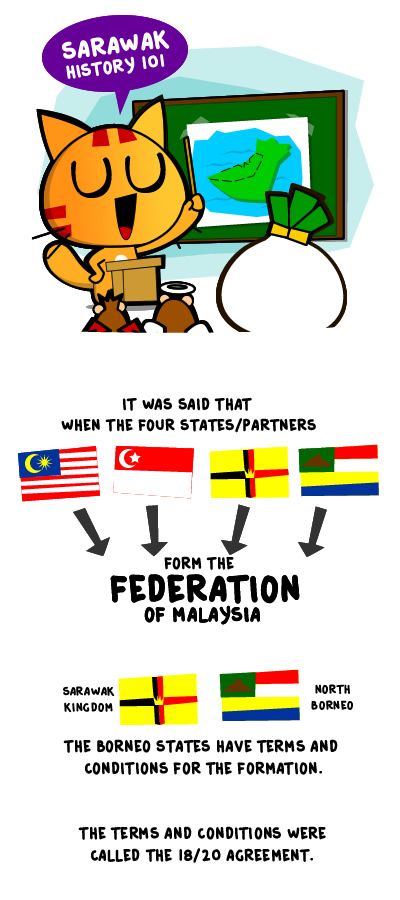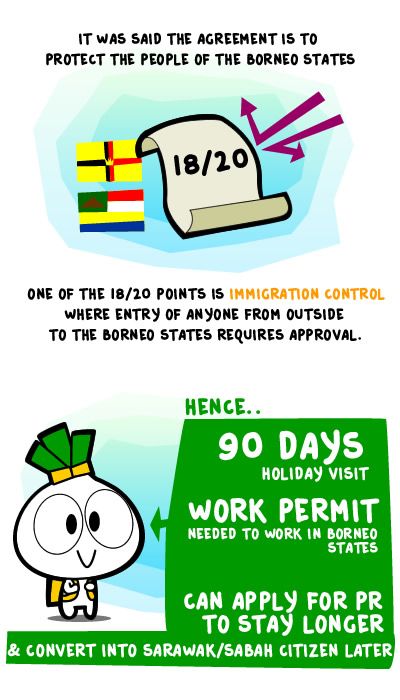 So, Borneoans, do register your marriage in Sabah and Srawak, and your newborn too so they have privileges under the citizen of Borneo States.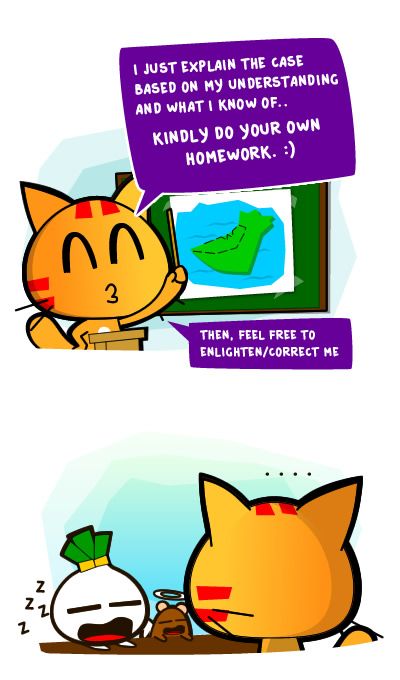 .
..
…
okay..I know history is boring
Anyway…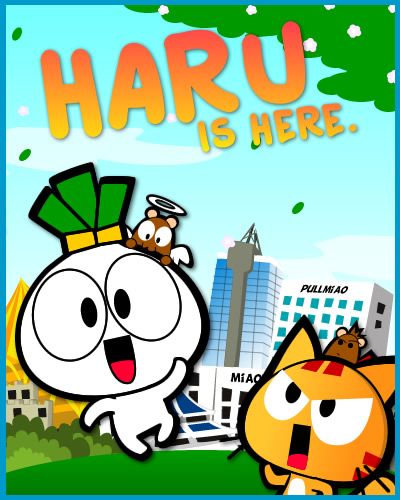 SPRING IS HERE
A series of comic strip of Haru visiting Kuching, capital of Sarawak. It's actually a compilation of incidents and stories of friends who visited Kuching. Since Malaysia Day is around the corner, maybe this series can help share a bit of info and story from this side of Malaysia Federation.
Related posts: