As a grown man cat, there are times we need to..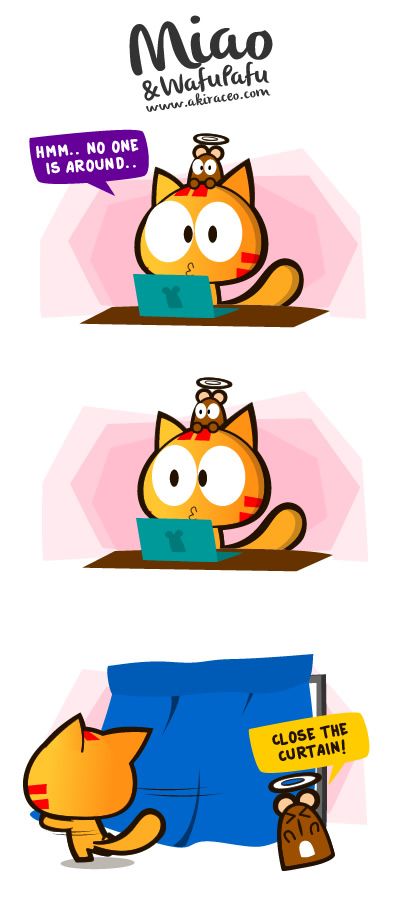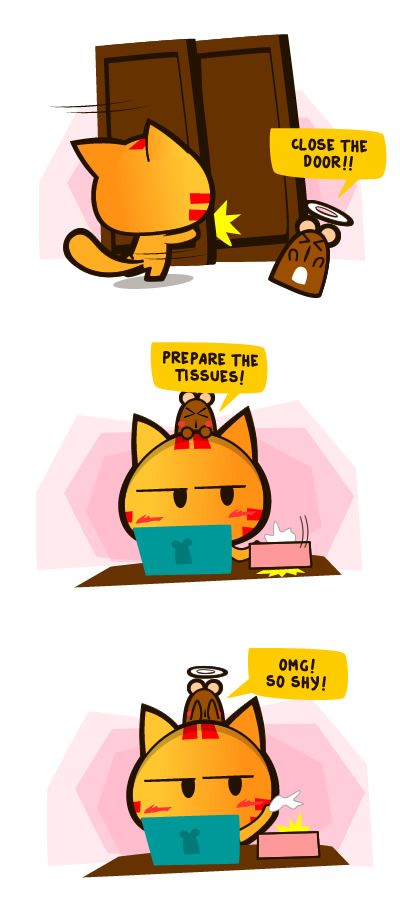 watch movies behind the door and
.
.
.
.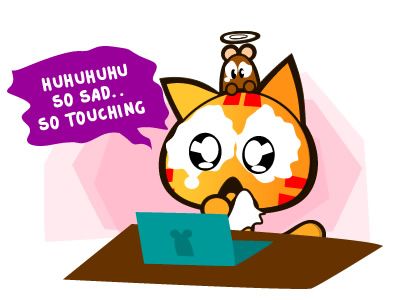 sobbing without anyone noticing. >.<
I feel very awkward to watch those touching movies and sob with other peoples around. Which is also one of the reasons, I don't watch touching movies in the cinema.
So the other day, I was watching my drama in the living room and wild dad appeared..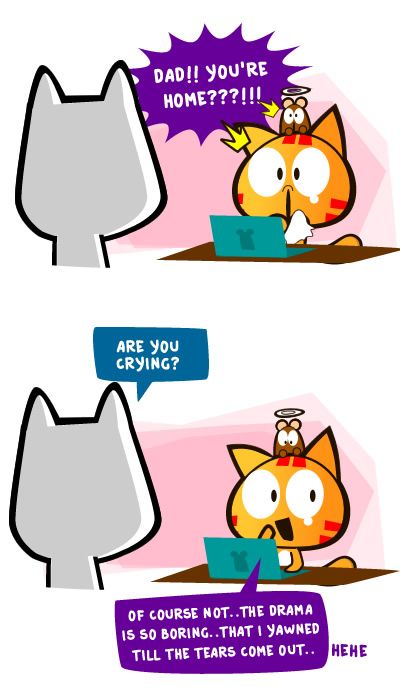 Anyone here do this too? Or you all don't care and just sob all the way?
When I was young, I don't sob when watching drama but now I do.
Not sure I'm getting more emo or less cold hearted. lol
Related posts: