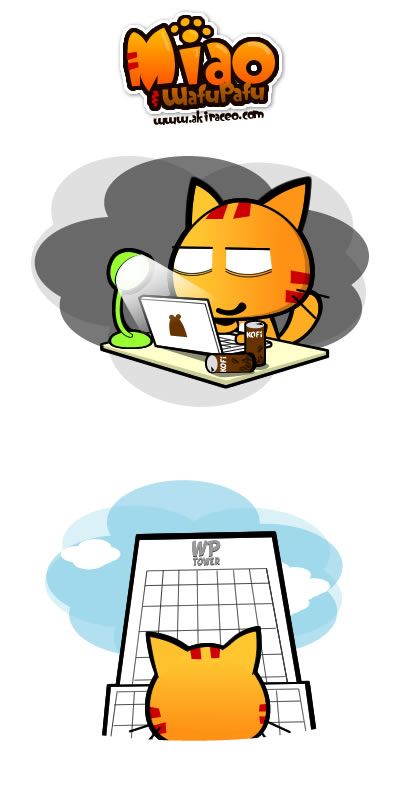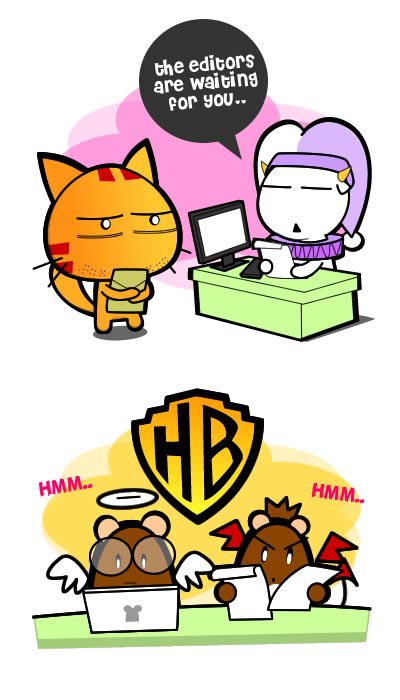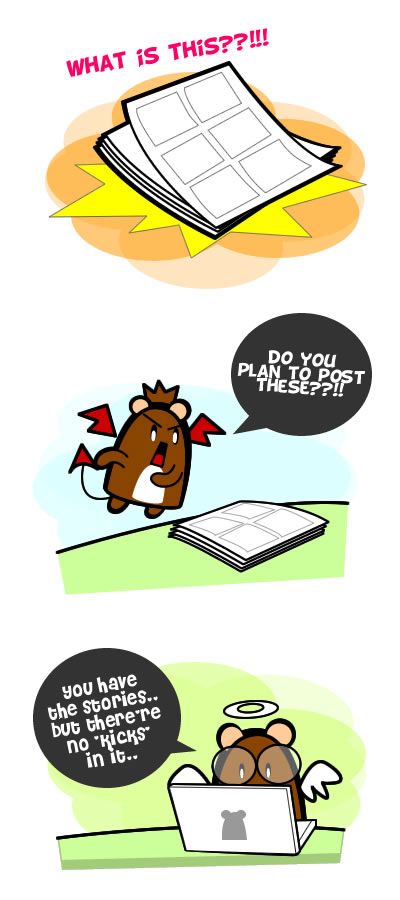 After months and years of drawing and blogging, I decided to take a week off from blogging.
There are some reasons behind this. Beside my 8-6 work, I'm also taking some free lancing design work after work as well as blogging. So basically, I working my arse off XD hahaha but it was fun and good (except my 8-6 work). Hahaha…
But too bad, my energy as well as my ideas/inspirations juice is drying up.
 So I'm taking a week off to recharge myself.
Hopefully, I can get more sleep, ideas/inspirations as well as adopted some new drawing method/skills during the week and also try to format my stupid PC.
If there's time, I might revamped my site with a new theme
 Do stay tune for it ya.
During this week, if you're bored you can try read through my old posts
and let me know which one is your favorite post  of all time. And also what do you wish to see more in future ya.
So Miao&WafuPafu here,  signing off… ^3^
See youuuuuuuuu guys next week
*hearts*
Related posts: