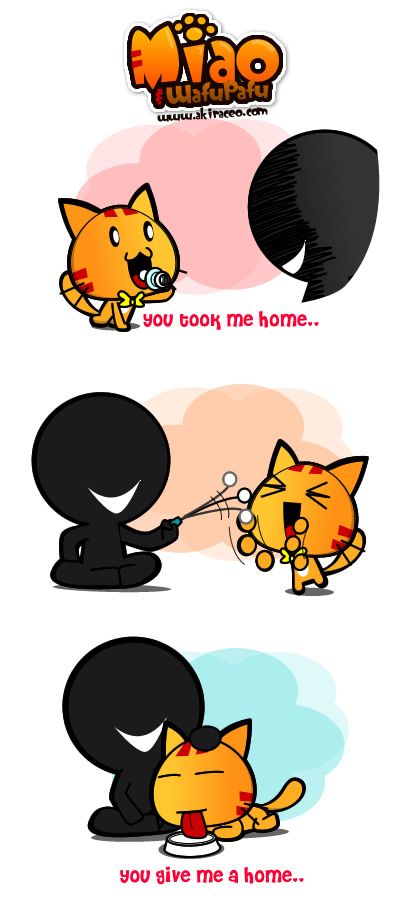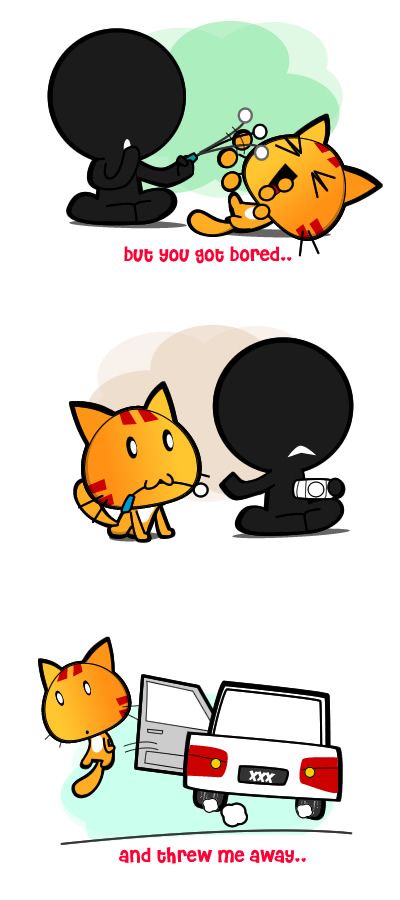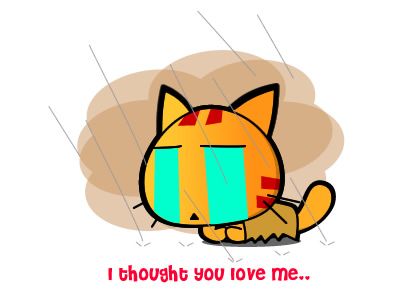 This happens everywhere, irresponsible owner throwing away their pets on the street as if they are just toys.
Many lost dogs and cats wandering on the street finding a place call home.
Recently, I got know of this non-profit organization, Furry Friends Farm (FB) is giving these lost souls a temporary home sort of  like SPCA.
And currently, Age Dór Sdn Bhd is holding a charity sale for FFF & the animals, and if you're an animal or dog/cat lover, you can have a look at the poster below if you wish help out and make a donation for our little furry friends.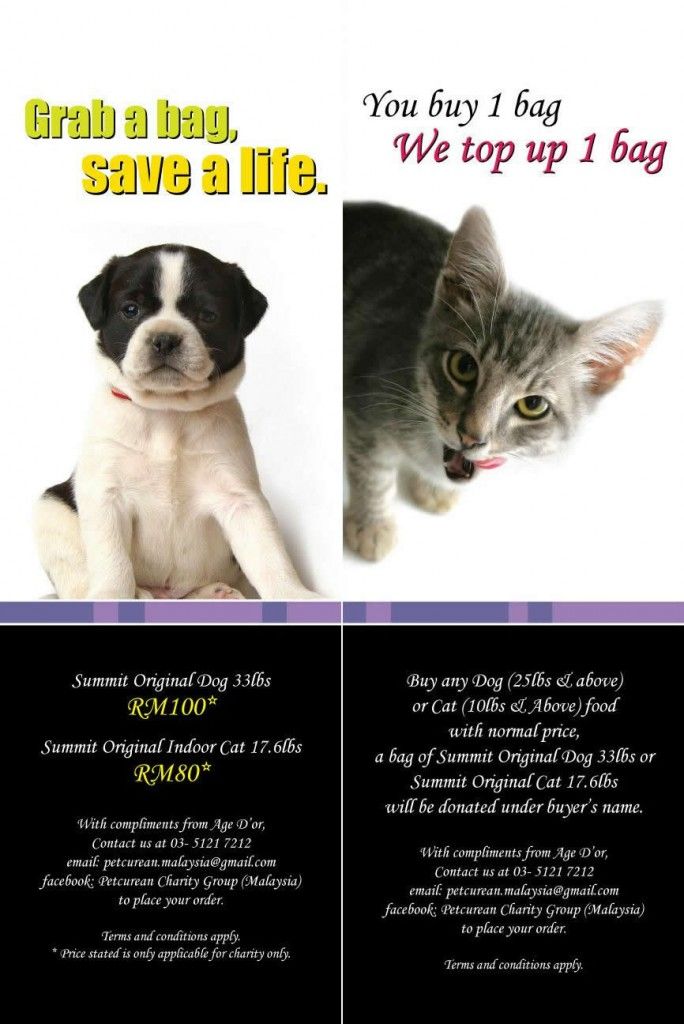 Do check out the booth (Booth No.3) at Cutie Pet Fair this coming weekend at Central Park 1 Utama.
Venue: Central Park 1 Utama
Date: 9th & 10th Oct
Time: 10am – 1pm
Booth Name: Petcurean Malaysia
Hope you can help them out too
Arimiaoto~
______________________________________
Don't mistaken this is not an advertorial. Just that Monkey Hao happened to tell me about this charity campaign the other night and beside of making a donation too, I thought maybe I can do more to help by doing a post here for everyone to know about.
Well, doing charity for animals is also part of my Conquer the World Plan 😀 hahahaha…
Related posts: