Sorry for the slow update over this week. I have been kinda busy.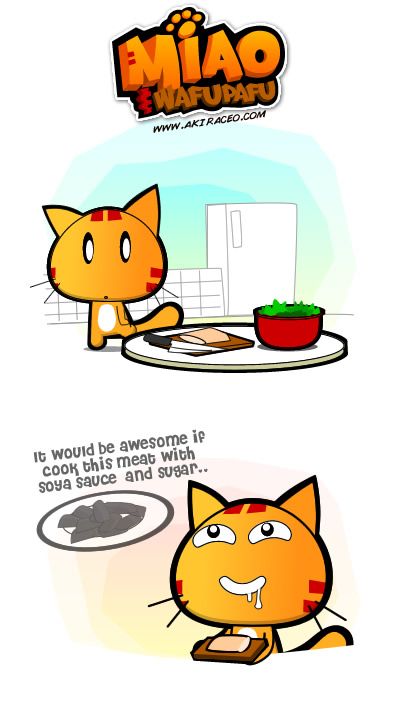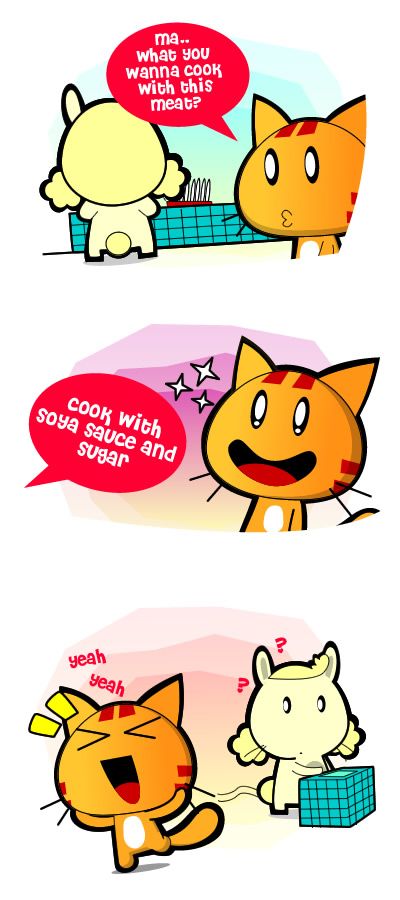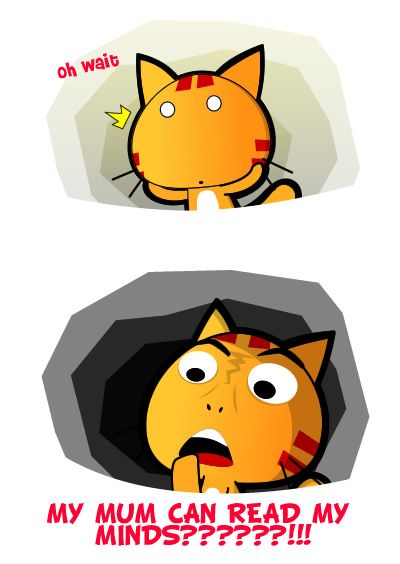 What a coincidence!!! My mum said the exact thing I thought in mind.  O_O
Maybe my mum have superpowers???
.
.
.
And so I test it again..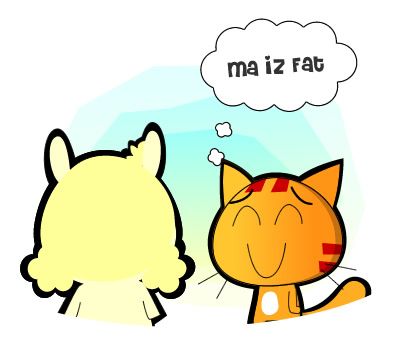 but she didn't respond.
I'm not sure my mum can read that or not and choose to ignore but one thing for sure, I'm going to hell for that.
^^"
Related posts: