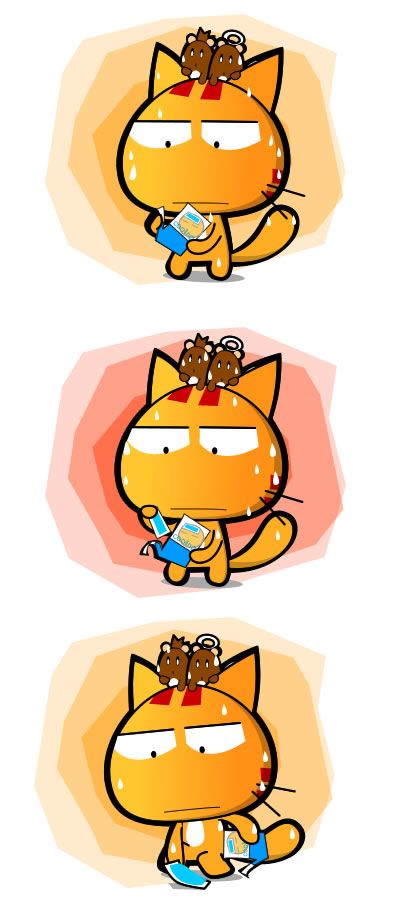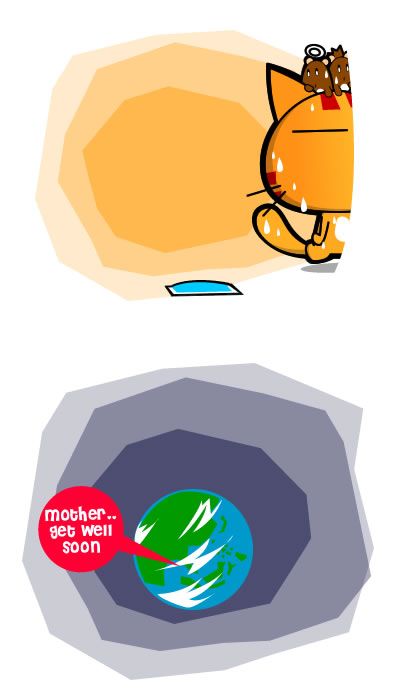 If only that will work and cool the earth..
Seriously, it hv been so super duper whooper burger HOT lately. I'm like sweating every single second, sweating when I'm sleep, sweating when I'm awake, sweating when I sit under the fan, sweating when I'm at the cafe, even sweating when I at the shopping mall… I think i even sweat when I bath LOL
I heard that this heat will continue for another 2-3 months. @@ Gosh, hopefully I won't be barbecued by the heat before it ends XD
Anyone hv any tips on how to stay cool without an air-conditioner?
Related posts: