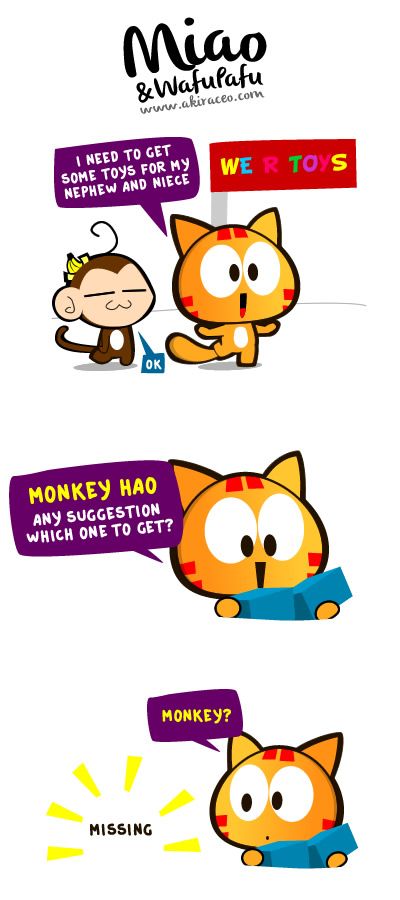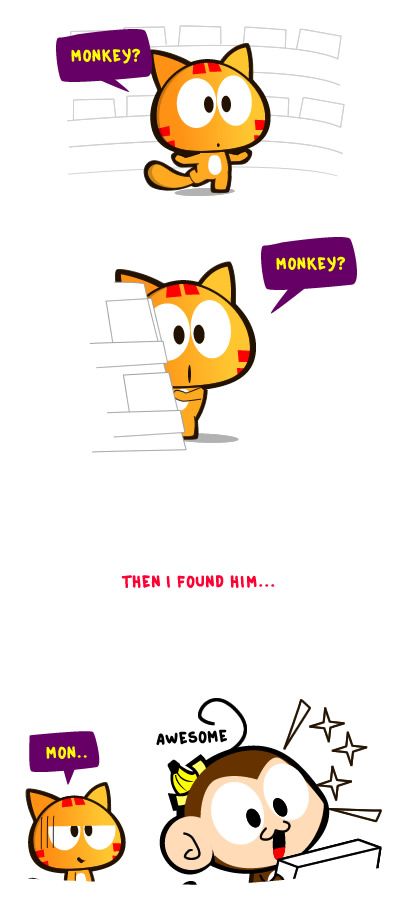 I went for Christmas present shopping for my nephew and niece the other day with Monkey Hao. And the moment I stepped in the toy store, Monkey Hao went missing. =.= In the end, I found him in a corner looking at the toys in awe. Lol
Honestly, the toys nowadays are very interesting and very advanced.
So tempting to buy for myself. hahaha
Too bad that kids nowadays don't like this kind of toys tho.
What was your favorite toy when you're a kid?
Mine was Lego LOL I used to build a detail house with it with rooms and furnitures hahaha XD
Related posts: