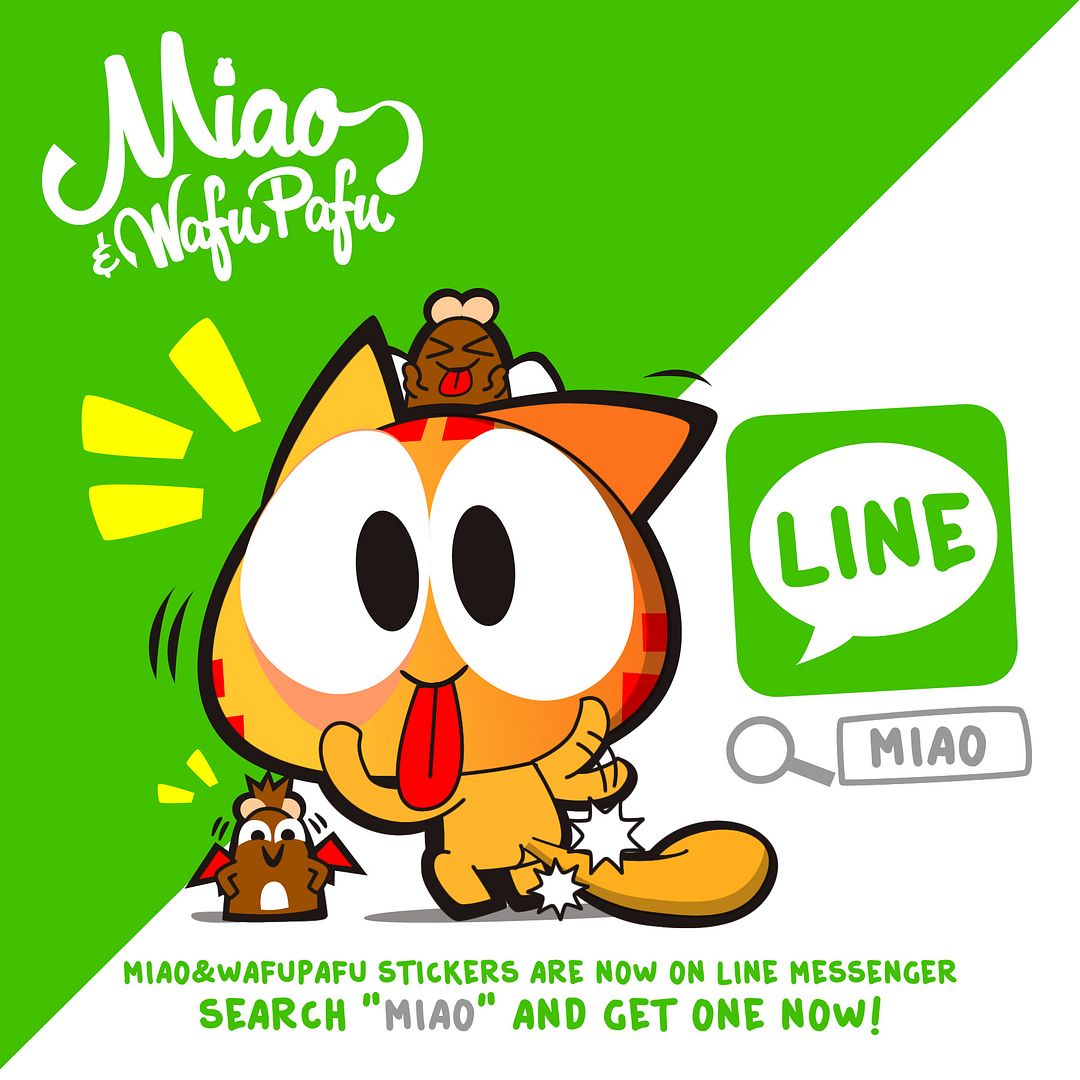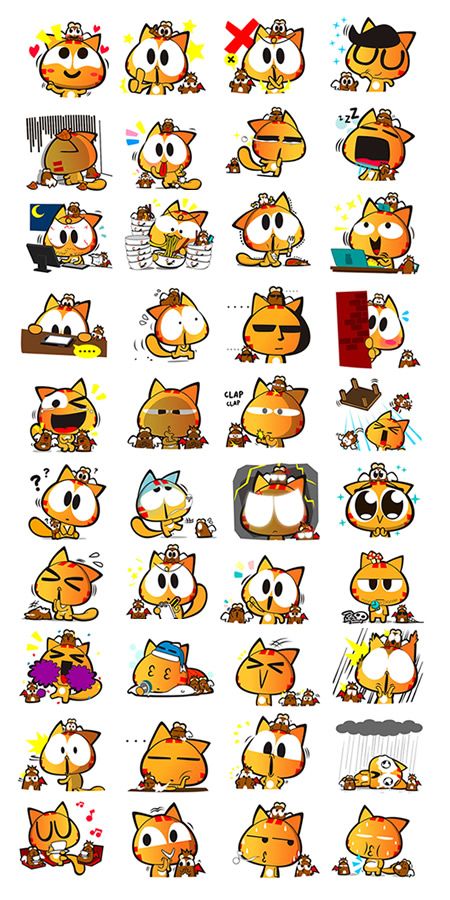 Finally Line sticker for Miao&WafuPafu is out!!! Just search for "Miao" on Line messenger sticker shop!  > v <
#supportlocal #supportmiao hahaaha
By the way, sorry for the slow update lately as I'm currently busy with my book content. Yep, Miao is coming out with a book!!!
Do follow me up at my Facebook page for short updates.
https://www.facebook.com/akiraceo
and Instragram too.
http://www.instagram.com/akiraceo
——————————————————————————–
Oh another announcement!
.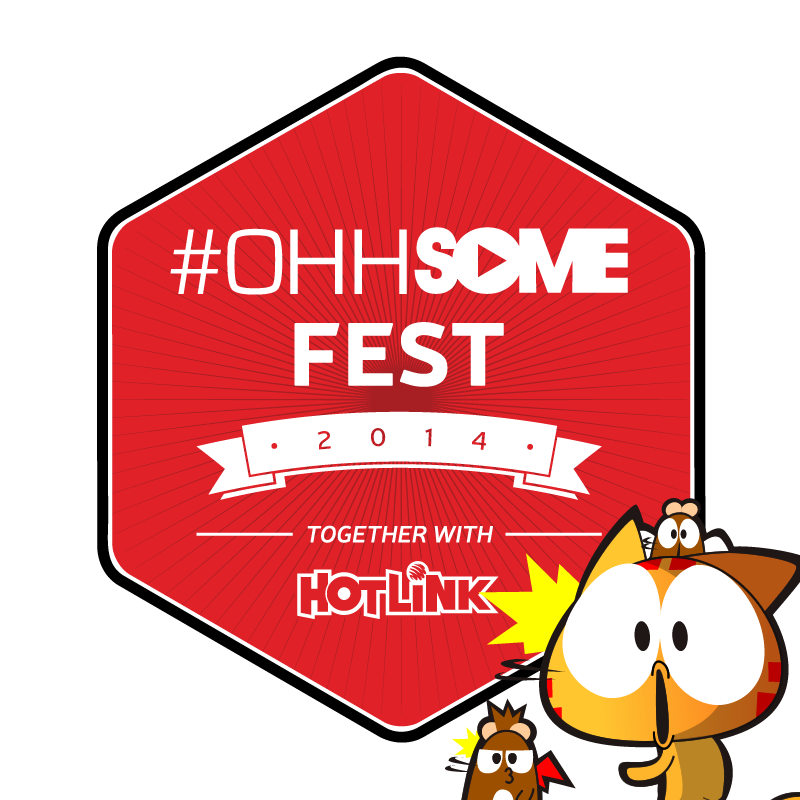 I will be in OhhSome Fest this 13-14 December at Avenue K, KL
I will be giving my first talk and I still have no idea what to talk about lol.
Anyway, if you're around, do drop by and give me a paw 5!
Related posts: