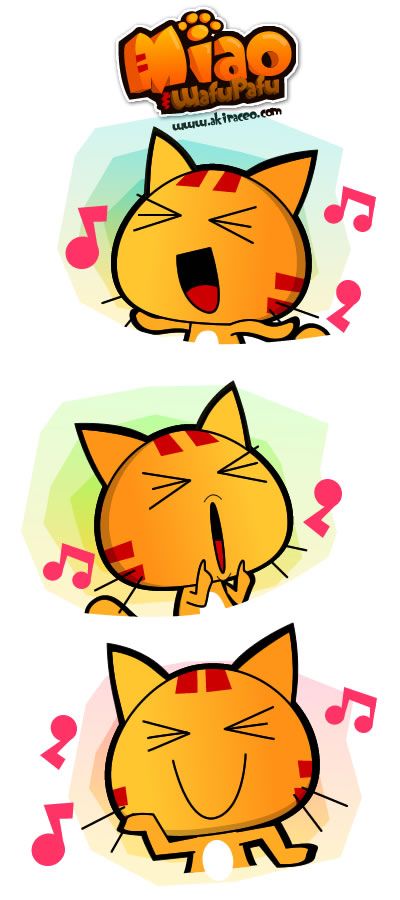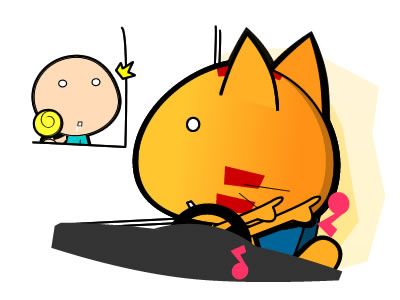 in the car scared the boy next door. ^^"
I was on my way back from a wedding dinner just now. While waiting for the traffic light to turn green, I moved my body and hands to the ClubHitz on the radio station. Then, I noticed a little boy in the next car saw me. He was dumbfounded and just looking at me. LOL
Luckily, it's not a pretty girl in that car and I'm not digging my nose else it would be sooo awkward and embarrassing. phew.. XD
Speaking of which, I heard some people tends to do unusual things in the car. For example, some of my friends who don't sing tends to sing when they're alone.  Do you guys do that too?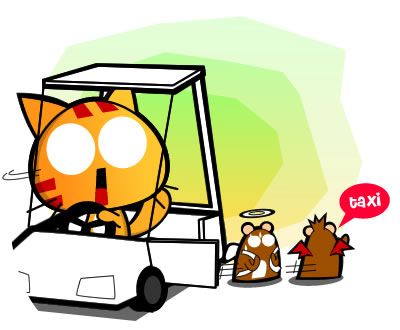 ————–
Sorry for the late update. I was in KL over the last three days meeting up some awesome people and had a gathering with other comic bloggers.
Oh, you can actually follow me on Twitter or Facebook page to check out where I missing to and maybe can meetup for drinks.
Related posts: