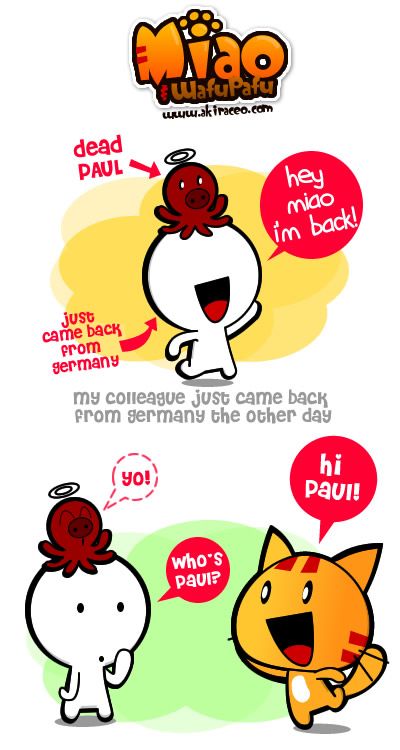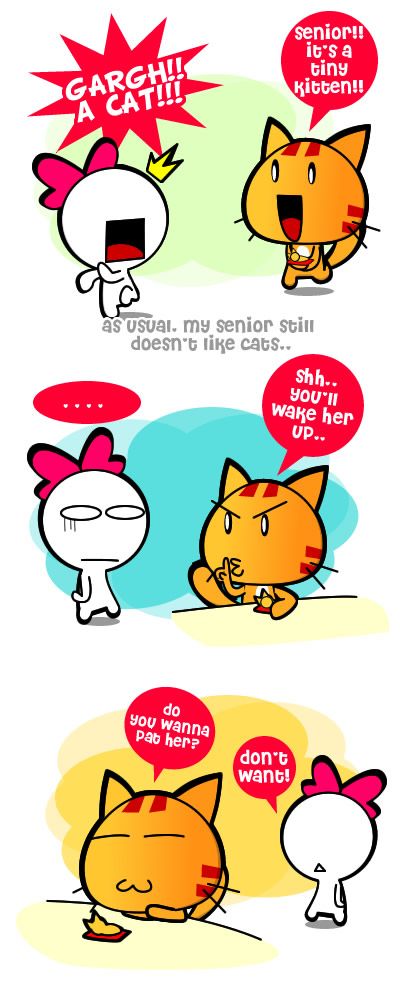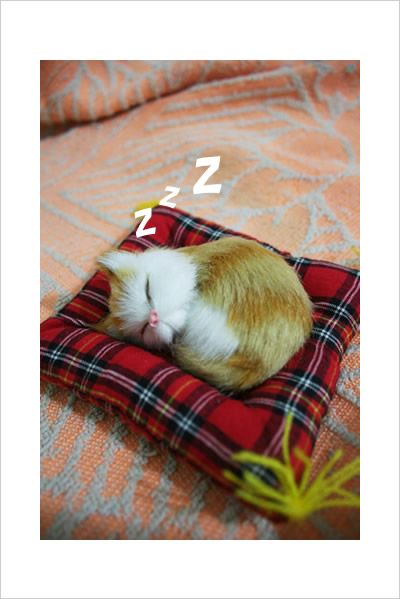 Hehehe.. it's not a real cat.
But my senior still refused to touch it. Yes, she is very scared of cats even they are fake.
.
.
But the cat does looks very real to me at certain angle
And because of that, my boss…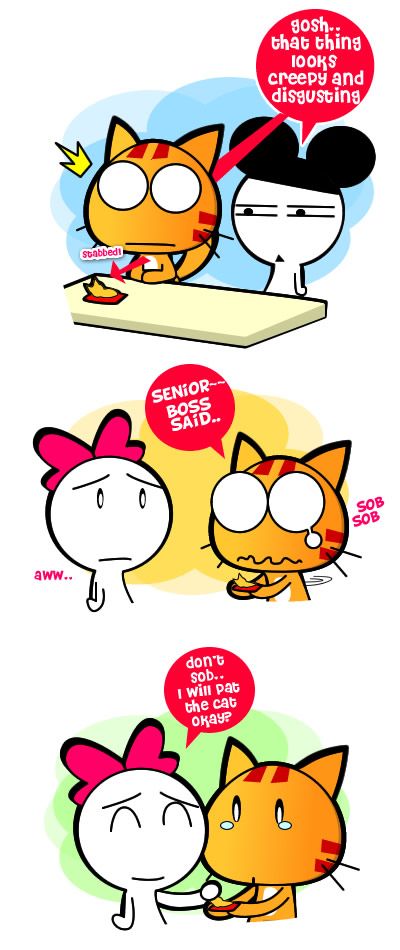 My senior finally touched it !! but getting goosebumps right after that XD hahaha
Maybe next time I'll try and bring a real cat for her to touch..
P/S: Let me know at the sidebar chat box if your comment is not showing. I afraid the new anti spam plugin I installed might simply relabel it as spam @@
Related posts: