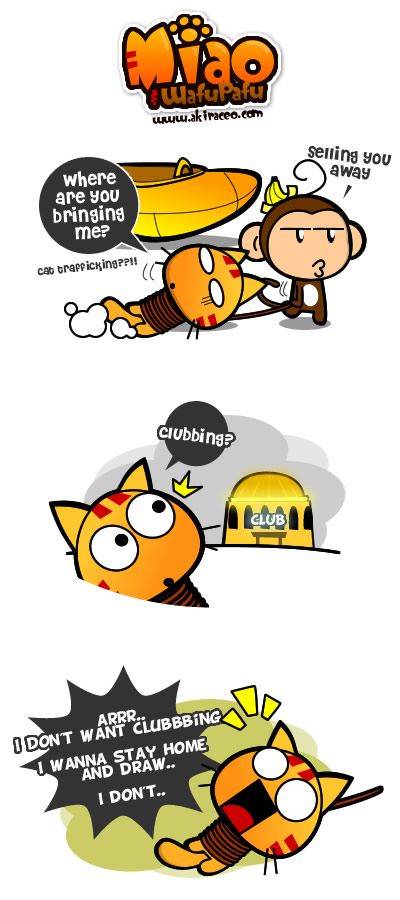 Last night, Monkey Hao kidnapped me and brought me to a Club. They already planned to go and I happened to be in KL so I tagged a long. It was my first clubbing experience in KL (those events I attended are not included) and it was fun.
What I like best is the place is a non smoking club~~ Nice~~~
What makes it more interesting is I only know 2 out of the people there, all of them are Monkey's colleagues which I don't know of.. and something happened again…
and it never gets old. XD
.
They quite nice also as they took the effort to go find a 'cake' and 'candle' for me after clubbing when they found out it was my birthday.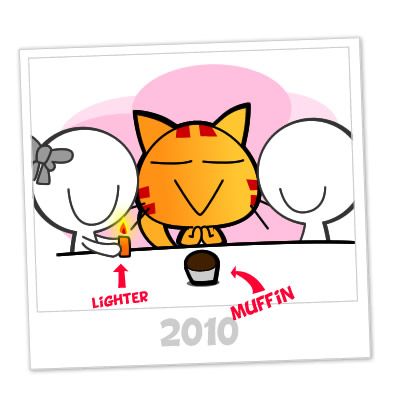 And I had a wish, the same old wish I always have. I bet no one here can guess what it is. Kekeke
Related posts: