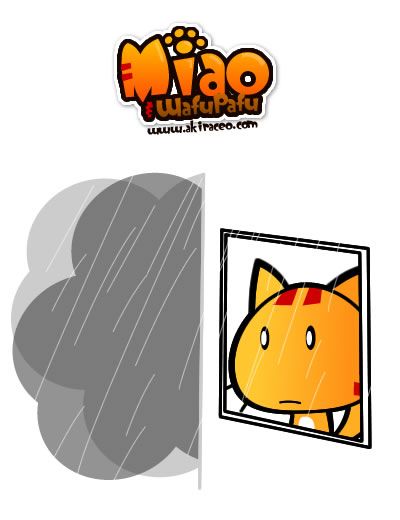 It rains..
.
.
.
On the second thought, it might be good too to cool down the hot weather.
On the side note, I will try to complete my banners and release them on my blog anniversary day.
Just in case, you guys keep wondering when will the 60% complete.
Related posts: