Actually, I planned to do a series of comic strip on my Christmas trip to KL but I changed my mind as I don't think I can get it done in time.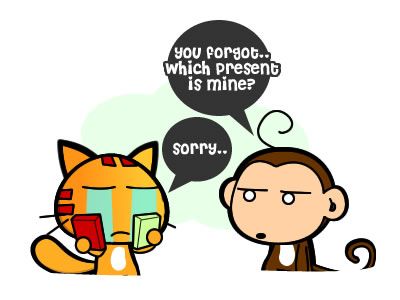 I have a very bad memory and can't really remember anything…
Since I'm preparing a couple of presents this year, I purposely use two different colors of wrapping papers to wrap the presents up so I won't mess up the presents but yet I still messed them up.
It took me quite a while to sort them out.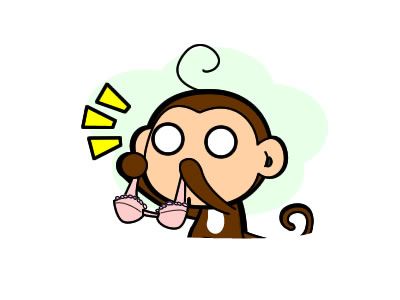 Hopefully, I didn't get it wrong…
Related posts: