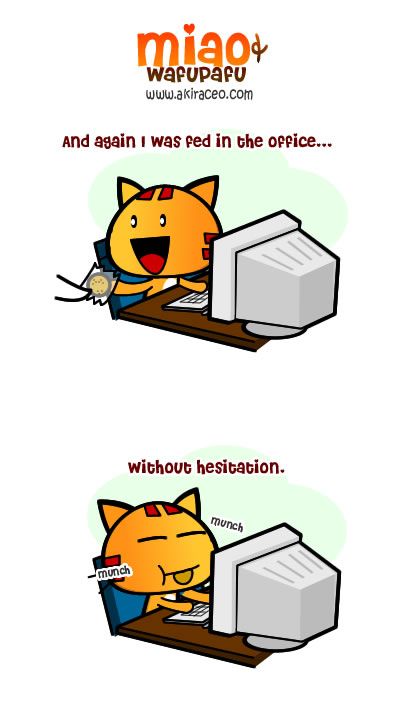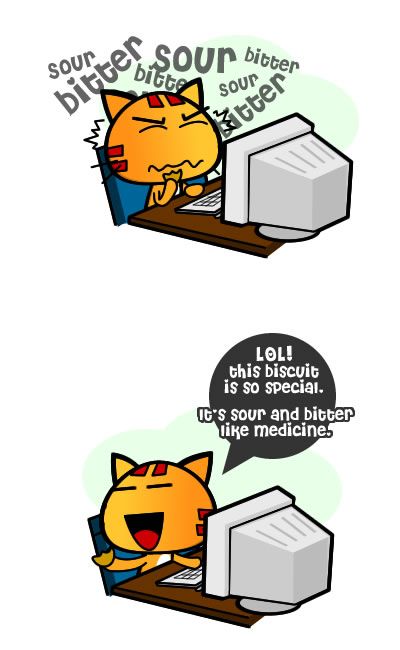 The other day, my colleague was very nice, she gave me a pack of almond biscuit. As I never had an almond biscuit before…I think, I personally find the taste very different from any other biscuit I had before. It was bitter with a sting of sourness in it. It tasted nothing like the almond in those Chocolate bars.
And to my notice…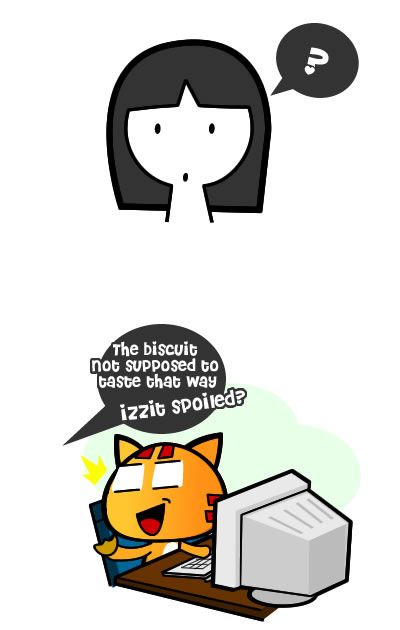 the biscuit already spoiled.
The worst part is…
.
.
.
.
I already ate half of  the biscuit before I found out it was spoiled….
P/S: And again I'm sorry for my grammar. Please kindly correct me
Related posts: