Purr of the Post:  Please visit the download page for the Christmas wallpaper.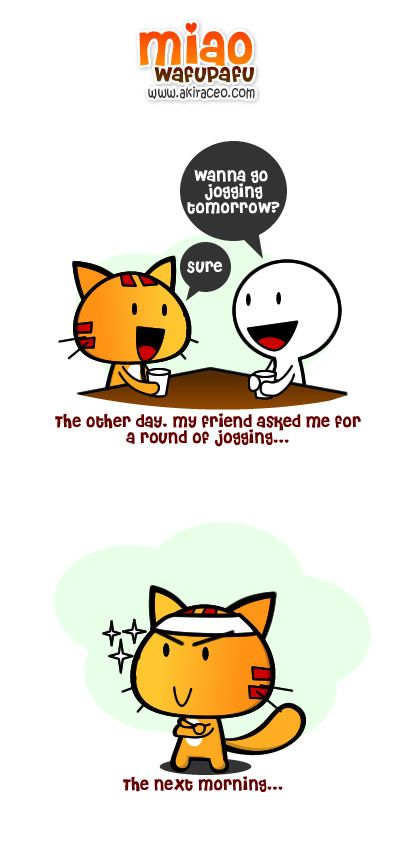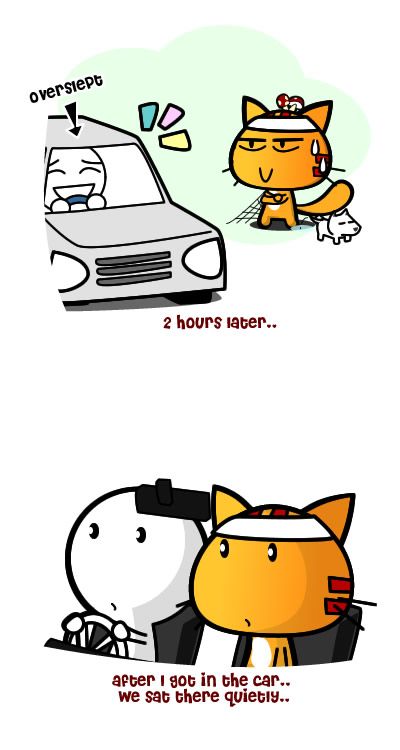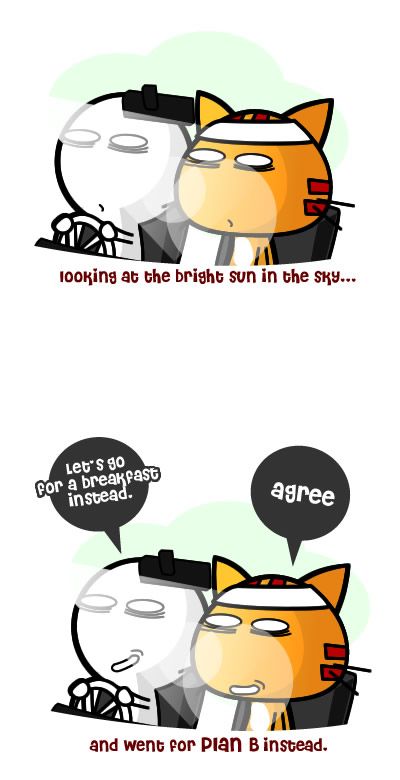 And again I failed to exercise. T____T
The worst part was I went for a Dim Sum breakfast after that instead. @@
Oh ya, In case you guys is wondering about my gym routine, I still attend it once in a while but I still prefer exercise with the fresh air and nature.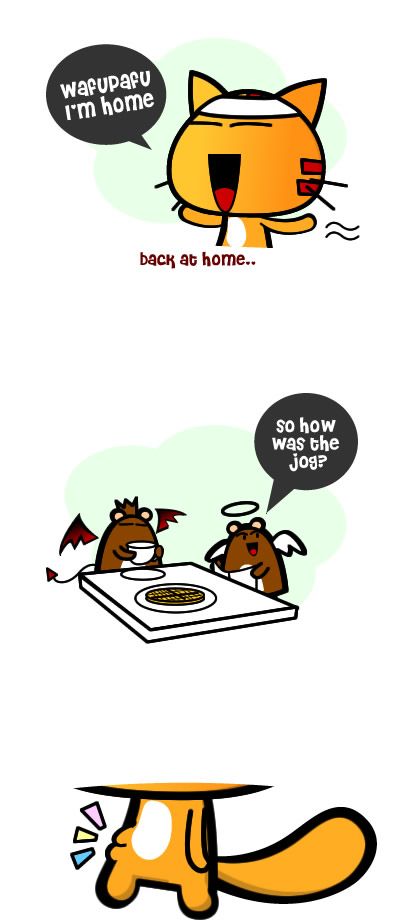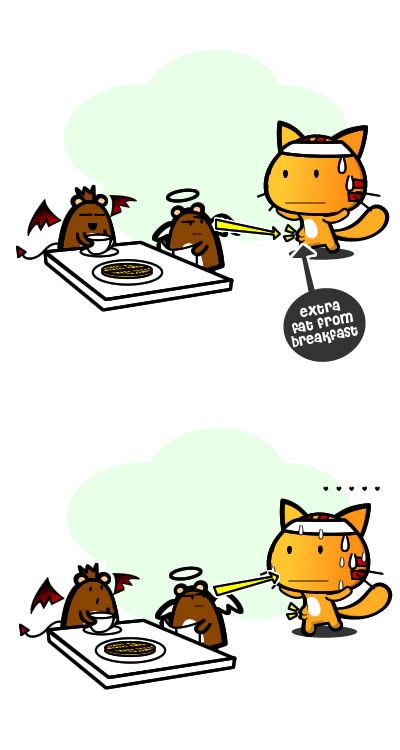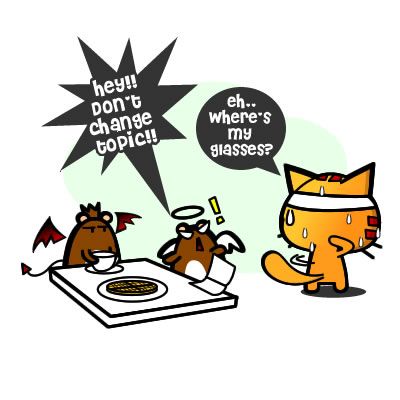 I failed to exercise again. Hahahahaha
Related posts: