It's that time of the year again~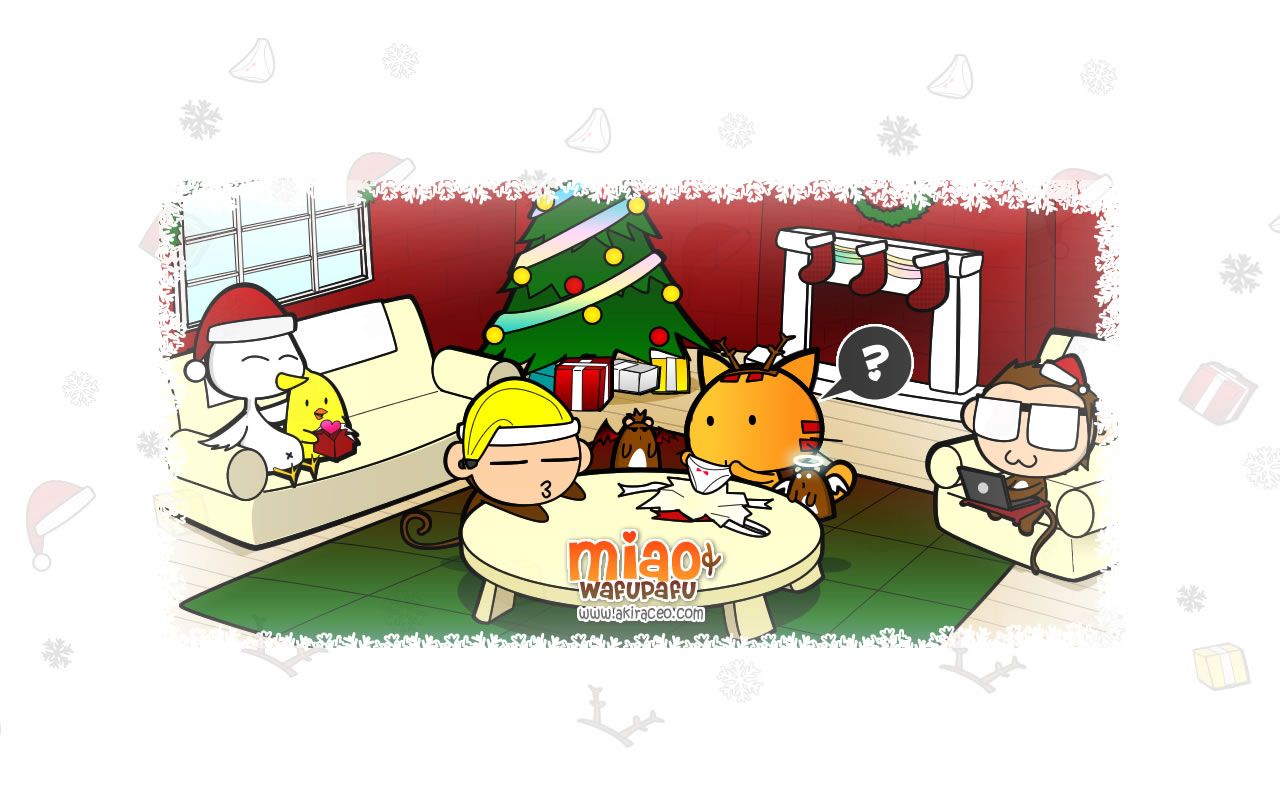 Yes, Jingle Bell Jingle Bell Jingle all the way~~
Christmas is near!
And to make it more Christmas alike, I revamp my site to this new Christmas theme. This time, the concept will be a well decorated living room with some of my buddies. Well there's a lot more people to put in it but I afraid it might turned out too crowded, so maybe next time. Anyway, hope you guys like my new theme, tho it's gonna last for a month or two.
By the way, it's there any Christmas lover here? Because I'm a huge fan of Christmas!!
I don't know why but I just love Christmas very very much, much more than New Year and Chinese New Year. Hahaha… Maybe because of the warm, peaceful feeling of the festive season or maybe it's the peaceful lovely carol songs. I don't know, I just love it.
*Happy Happy*  *Blasting my collection of 100 Christmas songs*
Related posts: