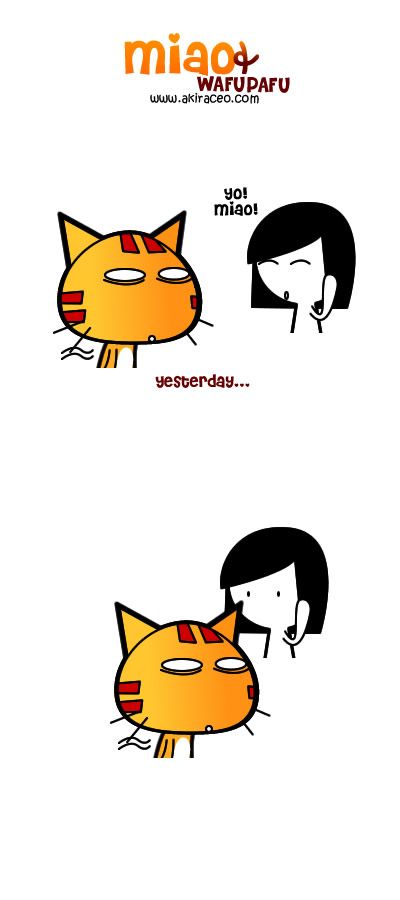 I think I just had my most tiring Monday ever yesterday. It was only like 9 in the morning but I felt like I had been working for the whole day. I was so tired and sleepy I could not really stand it. Every and each eye blinks went longer than the previous one.
Luckily I manage to get some sleeps during the breaks but it did not helped much. I have no idea why I'm so tired as I went to sleep early the night before.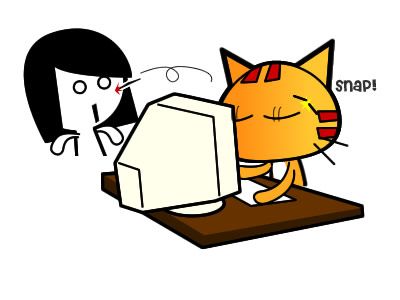 Anyway, the Cat gonna hibernate for a while. See ya soon.
Related posts: